Wisconsin's Favorite Drinking Band Reminds You

To Binge Responsibly!

Here is a great You Tube video of


The Polka Band that puts the "Fun" in Dysfunctional!

All content of this site is the property of Happy Schnapps Combo, LLC and may not be reproduced without the express written consent of the Happy Schnapps Combo, LLC 'nso?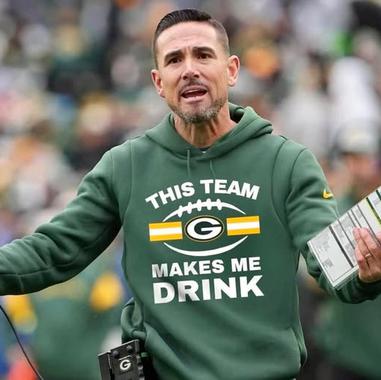 Stosh and Helga at Skinny Dave's Oktoberfest!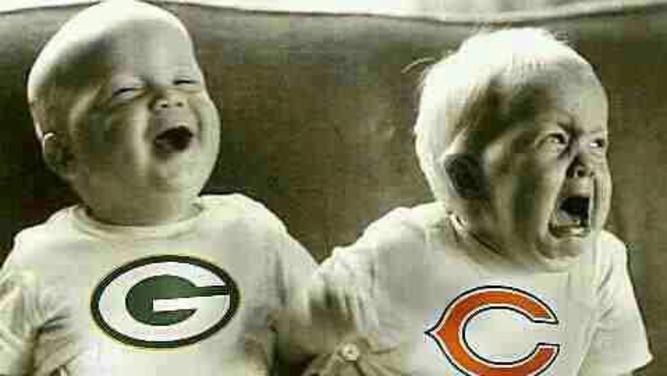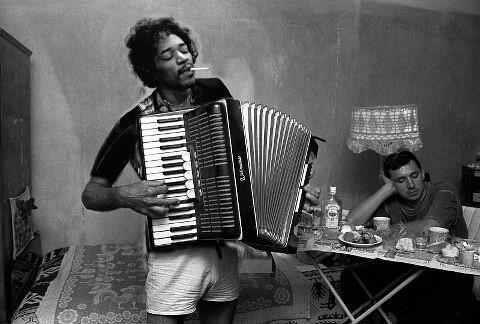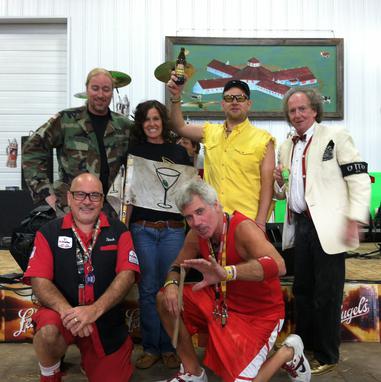 Antigo Oktoberfest in da Livestock Pavillion. Photo by Scott

The Bears add three free agents after their loss to the Pack!